CenterFinder™
So much more than a measuring tape
Patented center-finding scale automatically shows the center point of any measurement

Tape features large, easy to read numbers

Available in two lengths, 10 feet and 16 feet

Perfect for hanging pictures and for any other home improvement project

10 ft package 6.77 x 3.86 x 1.18 in (17.2 x 9.8 x 3 cm)

16 ft package 7.28 x 5.04 x 1.57 in (18.5 x 12.8 x 4 cm)
---
Share this Product
Find the center of anything in seconds
CenterFinder™ is a measuring tape that locates the center of your items at a glance.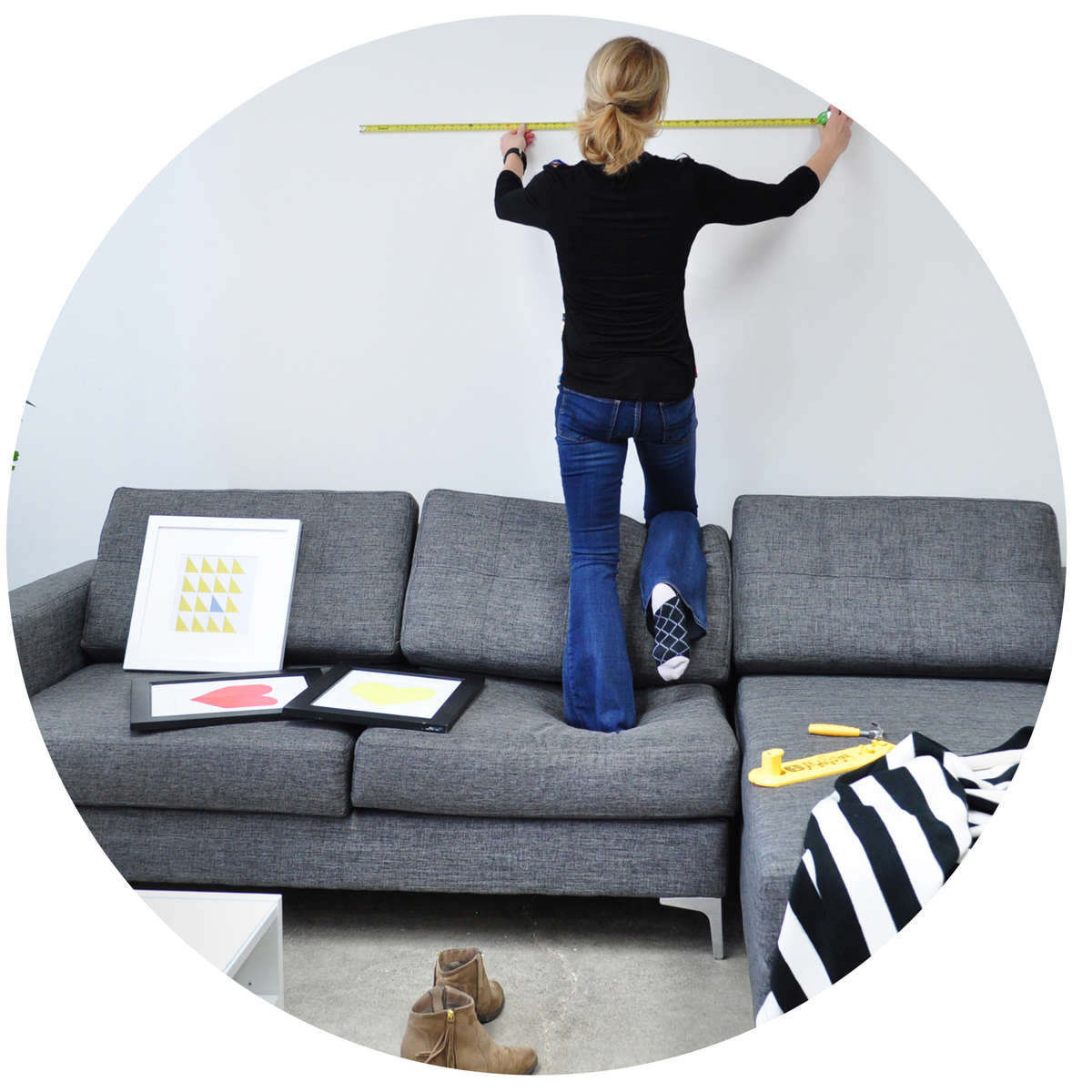 So much more than a measuring tape
Sure it measures like other tapes, but CenterFinder also simplifies the process of finding the center point of anything.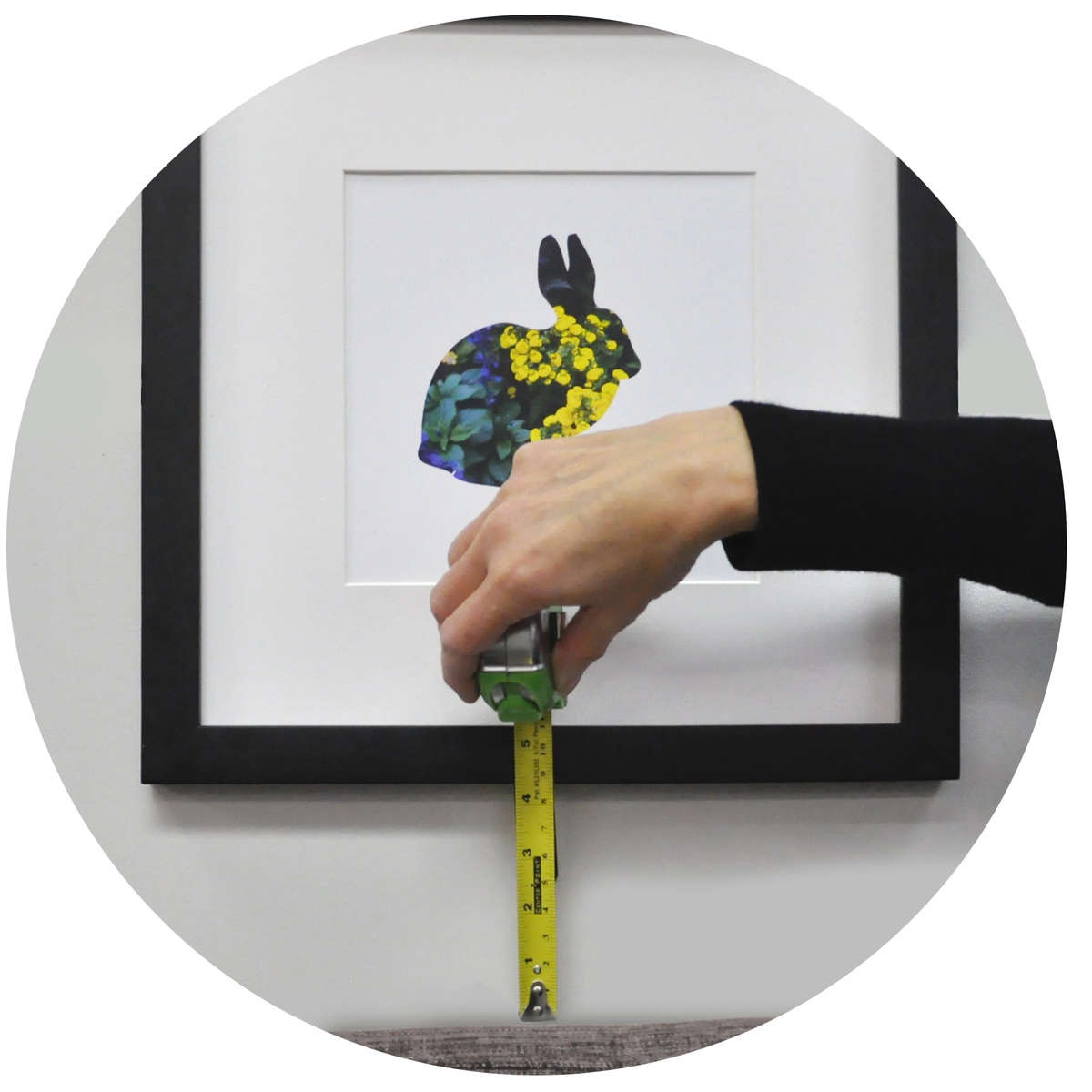 With the simple number scale, the tool speeds things up and eliminates the need for a calculator.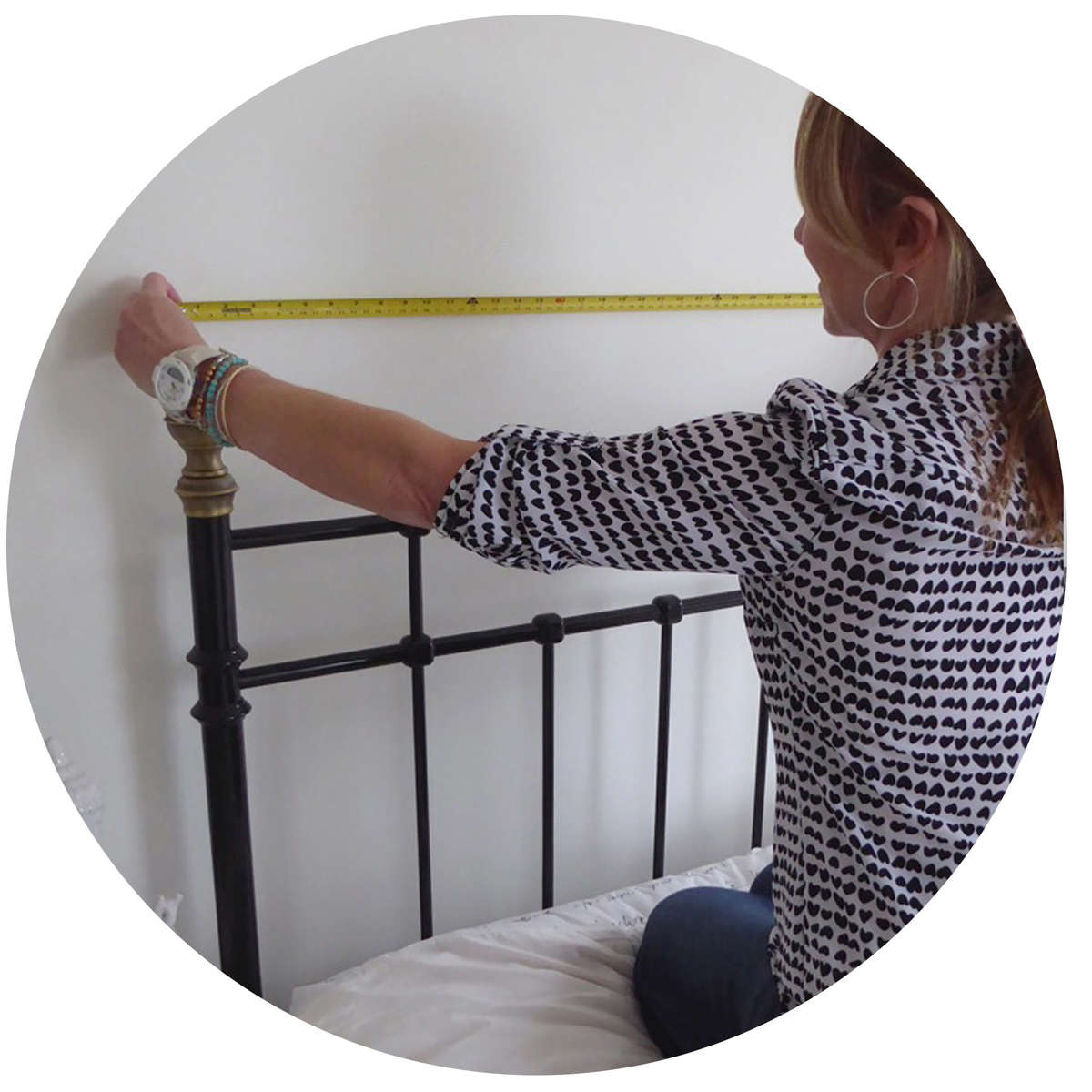 The quickest way to find the center
With two sizes, 10 and 16 feet, finding the center of anything has never been easier.
Easy to read. Easy to find the center.
CenterFinder™ is perfect for hanging pictures and home improvement projects.
Watch the video below to see how CenterFinder makes it easy to find the center.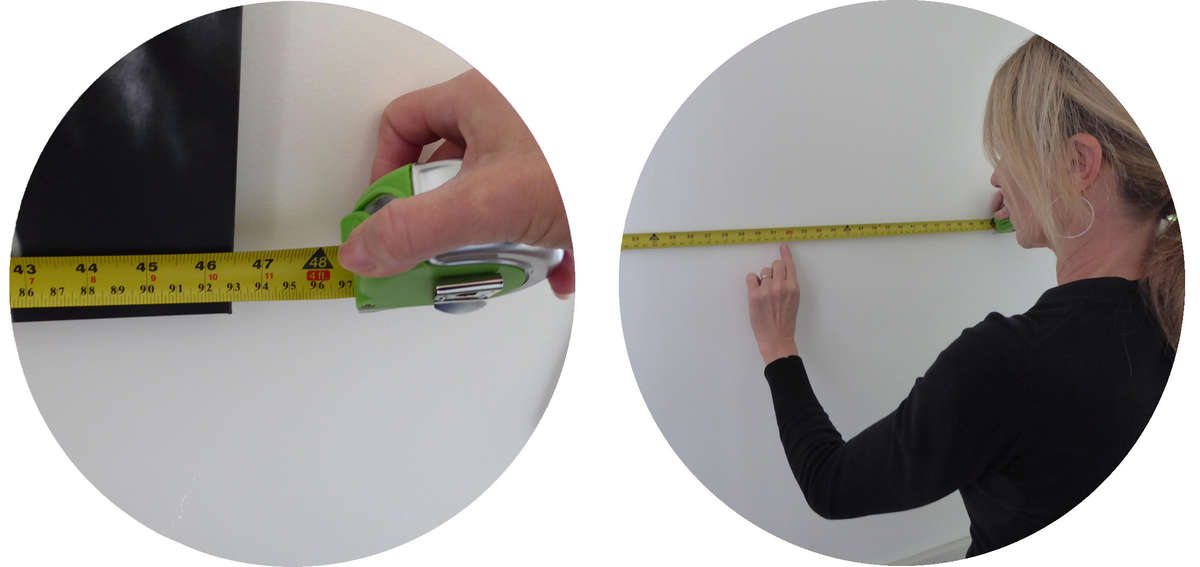 Quickly find the center of any measurement
Measure using the scale on the top, then find the same number on the bottom. That's the center!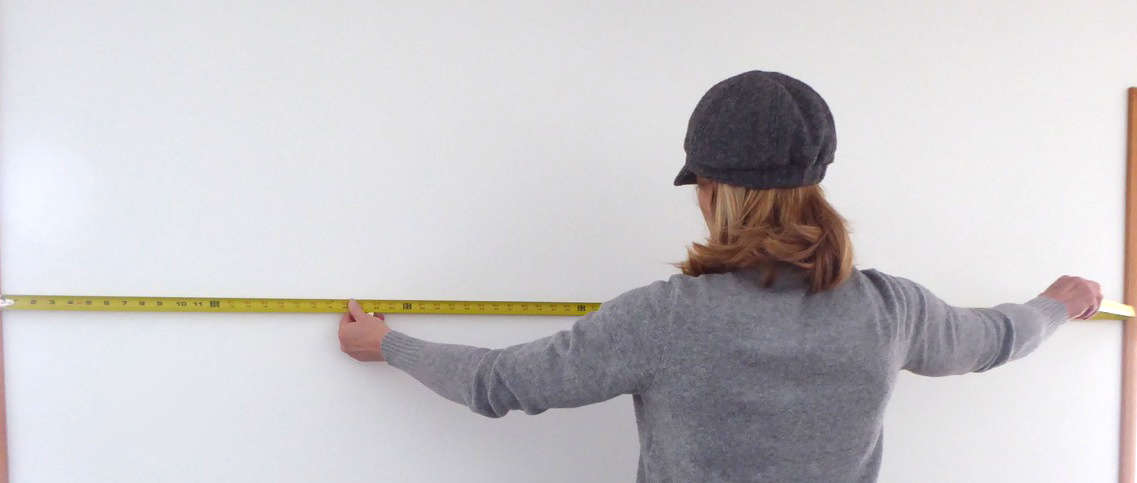 Our latest Instagram posts